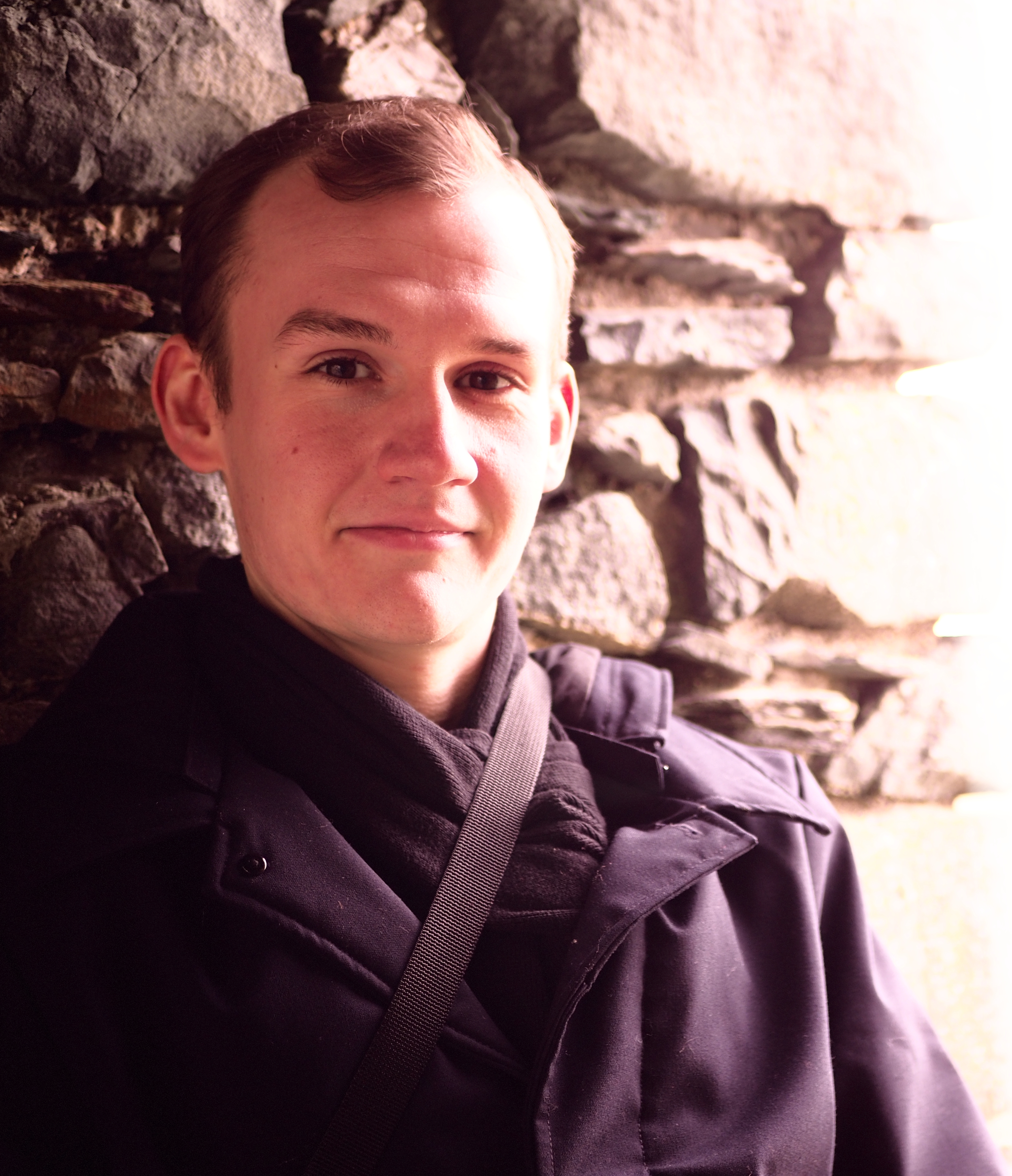 Hi, I am Viktor. Currently, I am a Lecturer at the University of Manchester. My research interests lie in Natural Language Understanding and Machine Reading Comprehension (MRC).
I am concerned with questions such as
What new NLP tasks can benefit from advances in MRC?
How can we robustly evaluate Natural Language Understanding in contemporary NLP?
How representative are NLP benchmarks of real-world application scenarios?
I obtained my PhD in Natural Language Processing at the University of Manchester, supervised by Dr Riza-Batista Navarro and Prof. Goran Nenadic. Prior to my PhD, I obtained my B.Sc. and M.Sc. in Computer Science at the University of Passau and I worked at Siemens ProductCERT in Munich.